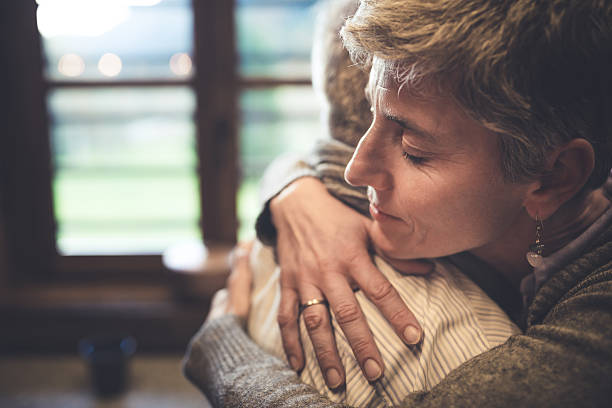 Thank you.
I would like to share to you about the importance of praise, admiration and thank you, and having it be specific and genuine. And as brief as the opening line, so shall this post  also be  like. 
And the way I got interested in this was, I noticed in myself, when I was growing up, and until about a few years ago, that I would want to say thank you to someone, I would want to praise them, I would want to take in their praise of me and I'd just stop it. And I asked myself, why? I felt shy, I felt embarrassed, the least awkward. And then my question became, am I the only one who does this?  
 It has been a recurring theme in so many movies and reality tv shows that discuss the thing that causes stress, anxiety, depression and even addiction to people is the issue that comes down to something as simple as, their core wound is their father died without ever saying he's proud of them. But then, they hear from all the family and friends that the father told everybody else that he was proud of him, but he never told the son. It's because he didn't know that his son needed to hear it. 
So my question is, why don't we ask for the things that we need? I know a gentleman, married for 30 years, who's longing to hear his wife say, "Thank you for being the breadwinner, so I can stay home with the kids," but won't ask. I know a woman who's good at this. She, once a week, meets with her husband and says, "I'd really like you to thank me for all these things I did in the house and with the family." And he goes, "Oh, this is great, this is great." And praise really does have to be genuine, but she takes responsibility for that.
So, the question is, why was I blocking it? Why were other people blocking it? Why can I say, "I'll have my burger with some fries and sundae on the side, I need size nine shoes, etc." but I won't say, "Would you appreciate or praise me this way?" 
So, I'm going to challenge us all. Like my wife has been to me the past years of our married life by being vocal and direct in saying what she truly needed to hear from me — I want you to be honest about the praise that you need to hear. What do you need to hear? Go home to your wife — go ask her, what does she need? Go home to your husband — what does he need? Go home to those special people in your life — what do they need. Go home and ask those questions, and then help the people around you. 
I think it's simple. And why should we care about this? We talk about world peace. How can we have world peace with different cultures, different languages? I think it starts household by household, under the same roof. So, let's make it right in our own backyard. 
To all of you who happen to read this simple post — I want to say Thank You. And maybe somebody's never said that to you, by being a father, mother, husband, wife, brother, sister, friends to your loved ones in the purest sense of those words,  you've already done a really, really good job. 
And for that, Thank you.
Photo credits: Google photos